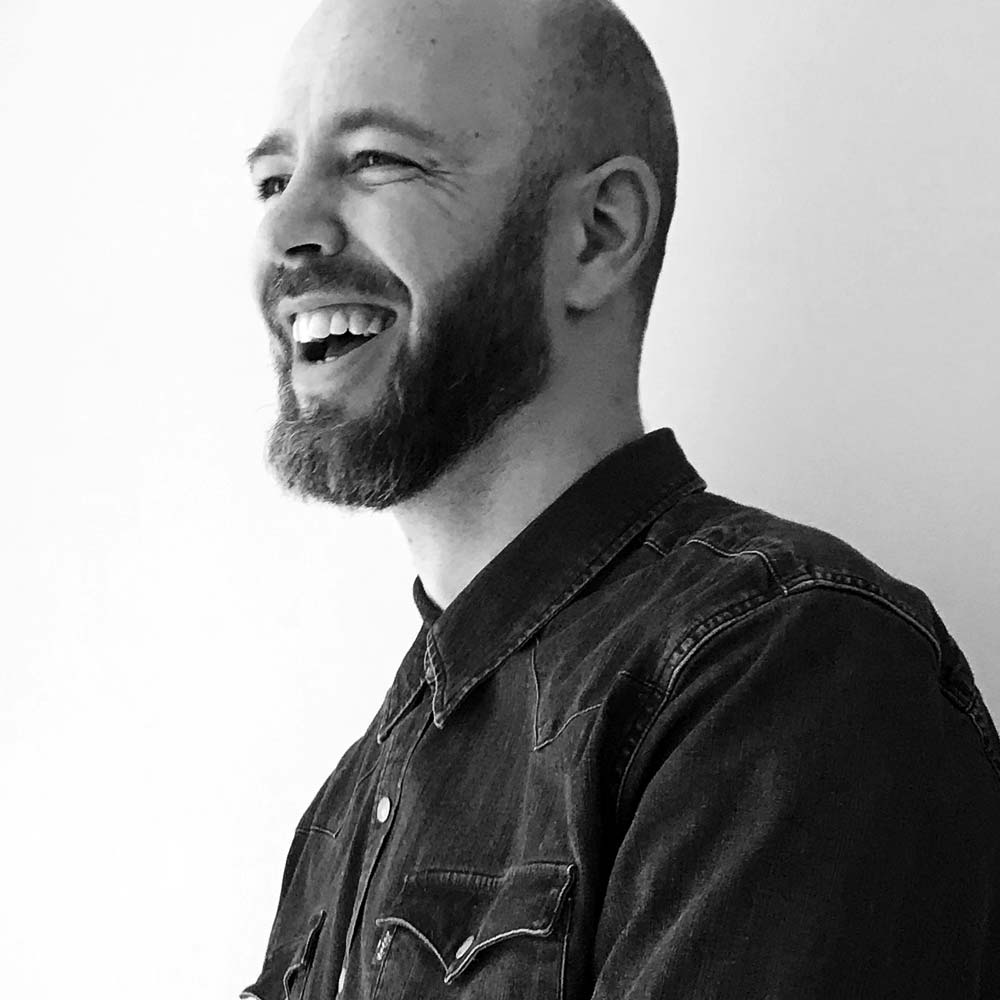 As freelance visual & UI designer I help advertising-, production-, PR agencies and brands engage and interact with people or other businesses. Creating digital experiences like a website, shop, landingpage, rich-media, digital out of home, or social media ad which intuitively attract and guide audiences.
In my past roles I have been working on all kinds of creative sides. From user centered experience and interface design to creating and managing storytelling photography to optimizing design based on data coming from A/B tests or an UX lab. Working both agile and waterfall. When it comes tot titles I've been on jobs and assigments as a visual designer, UI designer, UX designer and as art director. Besides design I have work experience in front-end development and although I'm not available as a developer anymore it does make it easy for me to work with developers as well as conceptualizing and designing in a way that's technically efficient. In fact this online portfolio is completely developed by myself!
Just a few of the top brands I've worked with include ABN AMRO, Mercedes Benz, BMW, HP, Tommy Hilfiger, McDonalds, Nespresso, Schiphol & Greenpeace and agencies TBWA, JWT, N=5, Duval Guillaume, Saatchi&Saatchi, .bone, DEPT & Code d'Azur.
If ever I can possibly help you out with something please let me know. You can always contact me.
Best,
Rik Wanders