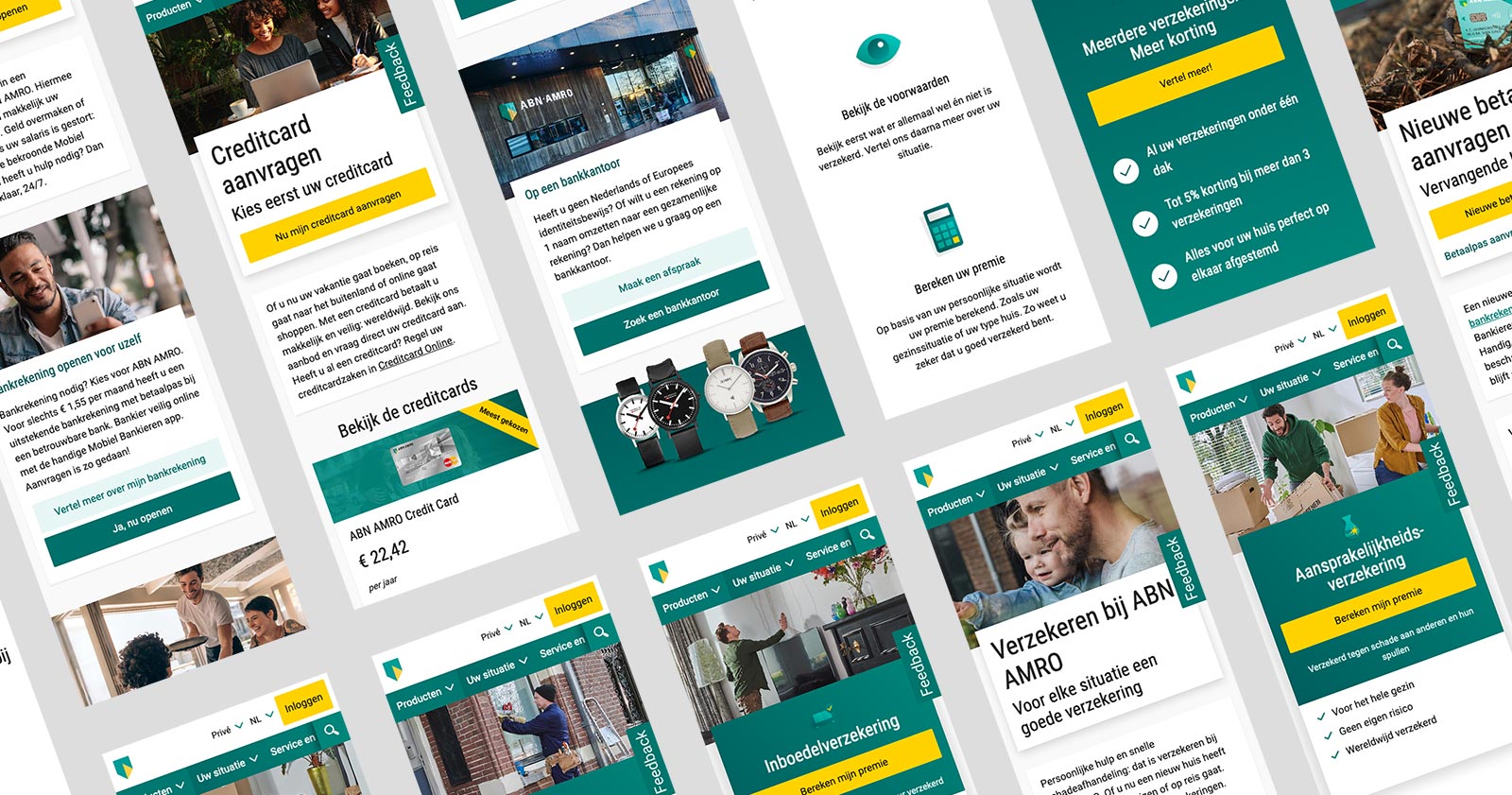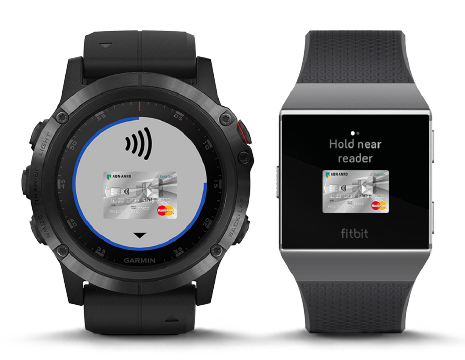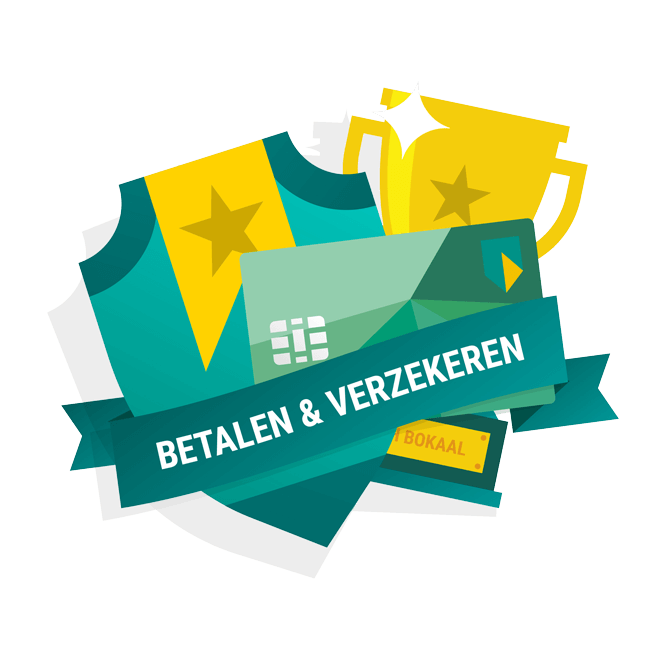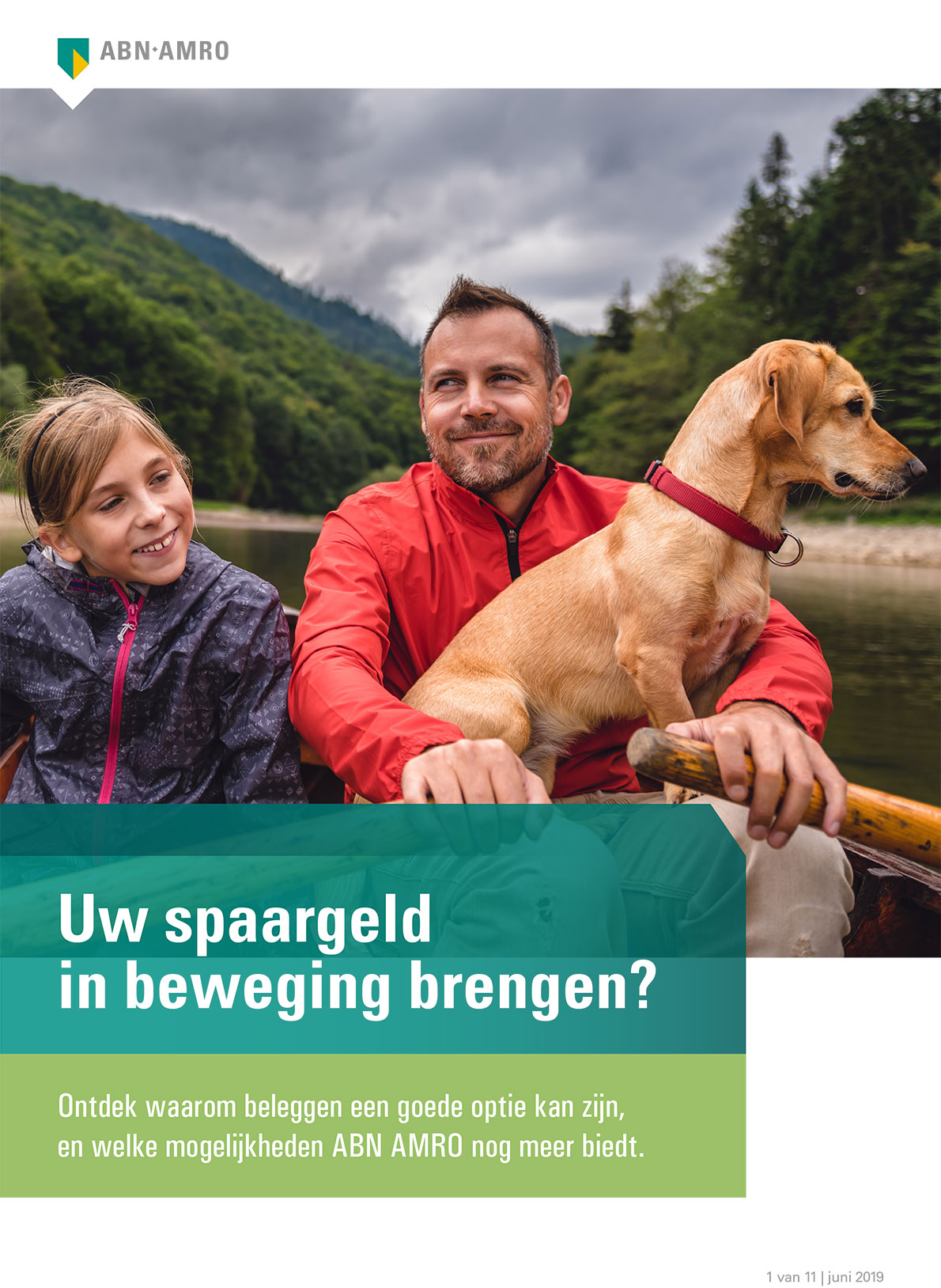 In my time at ABN AMRO big changes were made as the whole website was being renewed. Below you'll see a before and after of a page of mine.
Before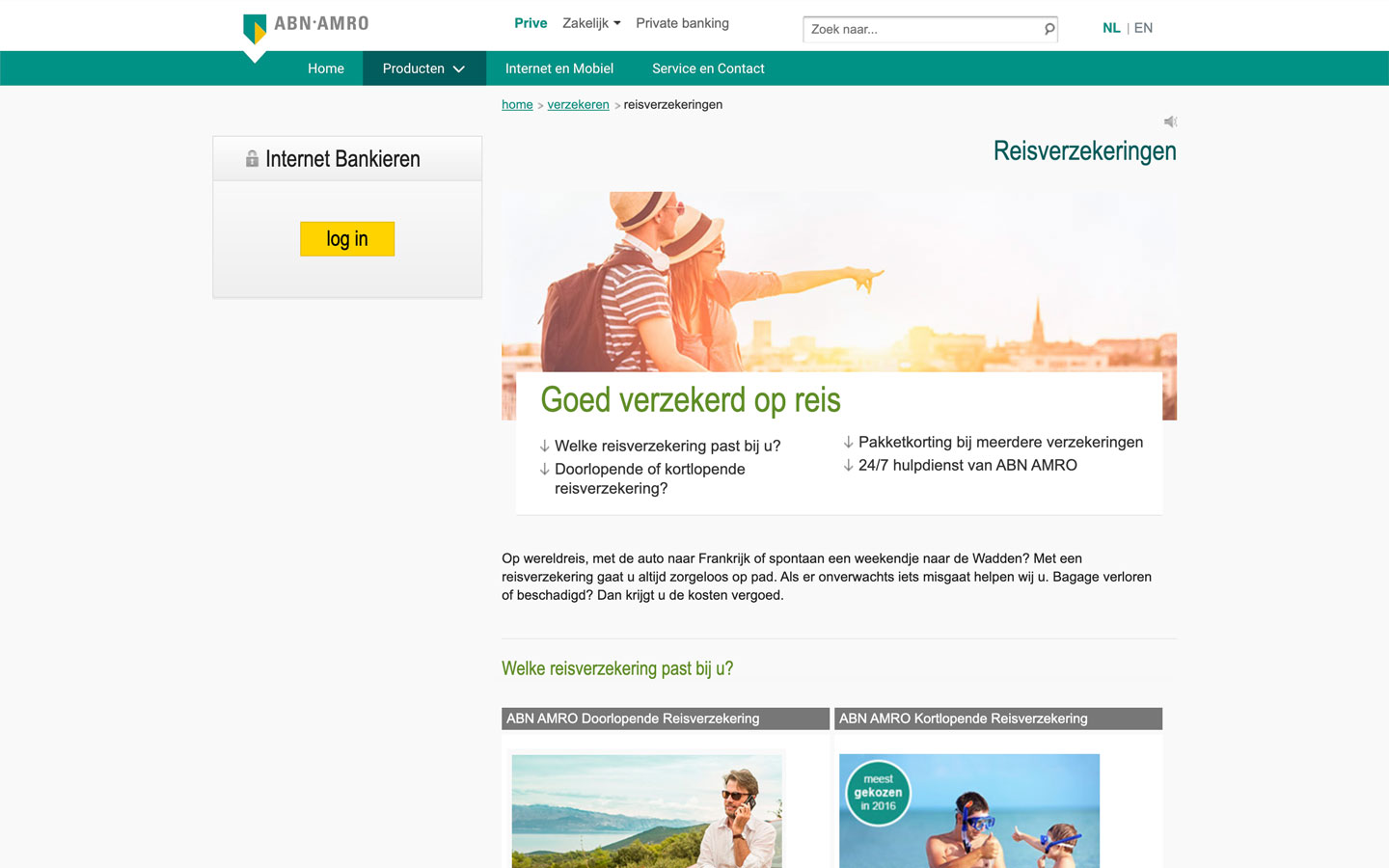 After
Together with the other visual designers I created an ABN Familytree to visually tell stories in a recognizable form. Below you see pictures that I have wrote the stories for and directed on set along with some behind the scene shots.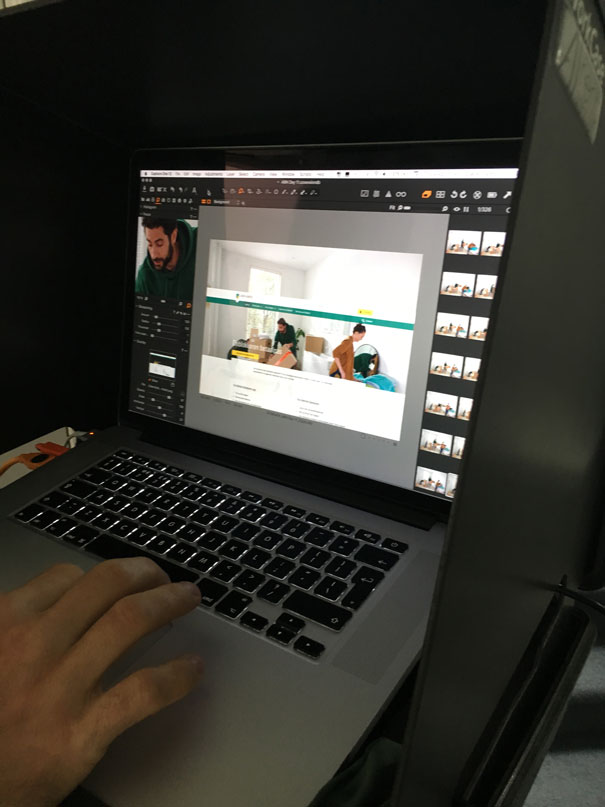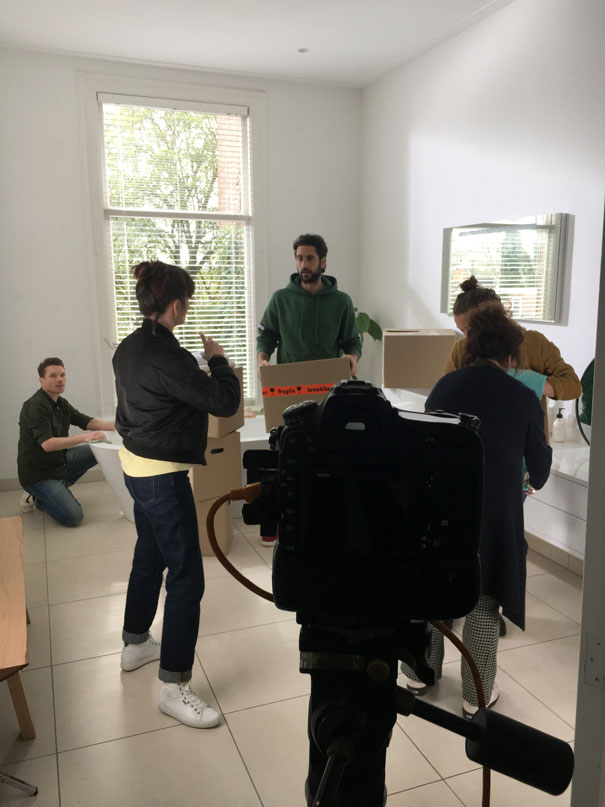 Besides this visual part the role involved an overlap with UX design. This overlap included making interaction designs and flows according to card sorting processes (see images below), A/B tests, benchmark research and being present at the UX lab to learn from user tests. Further UX related issues or wishes I made sure were addressed so the other specialists could pick this up.