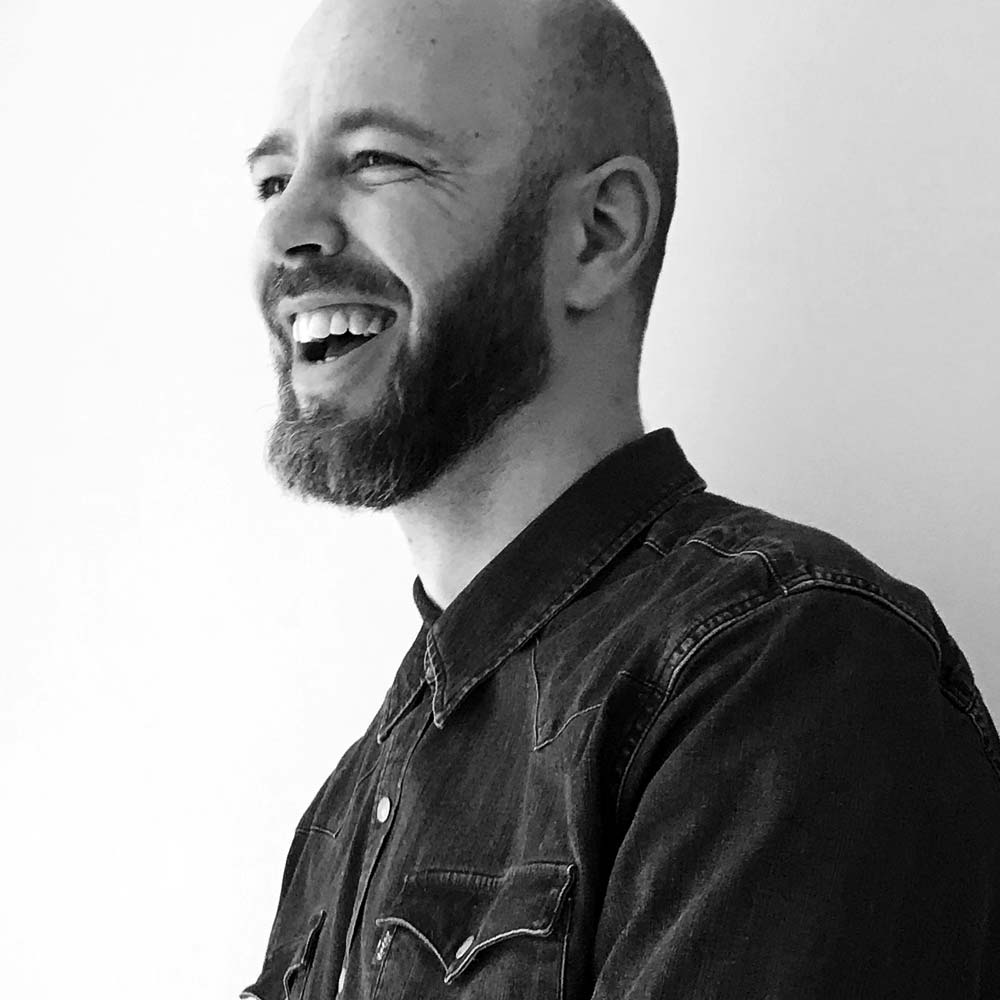 As freelance UX designer I help agencies and brands engage and interact with people or other businesses through digital experiences like their (e-commerce) website, app, landingpages or advertising.
What I love to do is to create digital experiences which takes the design within brand principles and the design system to the highest level and making these experiences as effective as possible through research and testing. Seeing data which confirms that an improvement on design has bettered the user experience and/or improved the revenue of the companies I work for is the best there is.
Process-wise I am able to work both agile and waterfall. Besides design I have past work experience in front-end development and although I'm not available as a developer anymore it does make it a lot easier for me to relate to and work with developers but also to design with the latest development possibilities in mind. In fact this online portfolio is completely developed by myself!
Just a few of the top brands I've worked with include ABN AMRO, Mercedes Benz, BMW, HP, Tommy Hilfiger, McDonalds, Nespresso, Schiphol & Greenpeace and agencies TBWA, JWT, N=5, Duval Guillaume, Saatchi&Saatchi, .bone, DEPT & Code d'Azur.
If ever I can possibly help you out with something please let me know. You can always contact me.
Best,
Rik Wanders